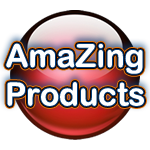 What is the video postcard ?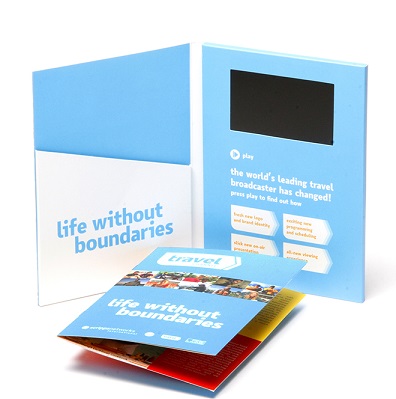 Reaching potential customers and conveying your message can be very challenging. There are pushing and pulling methods but most of them are either expensive or ineffective. Introducing a brand new way to do marketing by using a new gadget! It's the video greeting card or video postcard.
Price on a video greeting card depends on the screen size, the amount of memory, and the quantity ordered. Tell us your requirements and we will quote you the most competitive prices. We are confident that you will find this product useful and effective for your marketing needs. The size of a video postcard is 7″ x 5″. If this size does not suit your purpose, we can always customize it for you. For example, we can make it as standard letter size, i.e. 8.5- in x 11-in. In that case it will not be called video card but video brochure. Artwork can be printed around the screen and also the other panels of the card. The position of the screen does not need to be at the center although it is recommended.Minimum quantity is 100 pcs. The orientation of the card can be in portrait or landscape.

Where can you use it ? Supermarket, exclusive agency, chain shops, large-scale sales, star-rated hotels, restaurants, travel agencies, pharmacy, large scale shopping malls, financial organizations, banks, funds, insurance companies, non profit organizations, telecommunications, post offices, hospital, schools, subway, airports, stations, gas stations, bookstores, exhibition halls, stadiums, museums, convention centers, ticket agencies, HR market, lottery centers, real estate property, commercial buildings, model rooms, property brokers, entertainments movie theaters, fitness halls, country clubs, clubs, massage rooms, bars, cafes, golf course and others……….
For more info contact us…
Specifications:
Memory: 128M/256M/512M/1G/2G/4G
Battery: 200~3000mah(Rechargeable)
Screen: 2.4/2.8/3.5/4.3/5/7/10.1 inch LCD screens
Buttons: 0-8 buttons (ON/OFF, Play/Pause, Video Selection etc.)
Paper size: 5″x7″,6"x9",7"x9", A4 ,A5 ,or customized also welcome
Video format: AVI / support all formats
Loading Logo, artwork&Printing, encloure,packaging
USB Port: USB2.0,data transfer& battery recharging
Speaker: 30mm/40mm 1W speaker
Printing: full color, 4 color offset printing plus possible PMS printing supplied by customer
Printing finishing in matt or glossy lamintion, options for spot UV, embossing, debossing, gold, silver or hotstamping are available.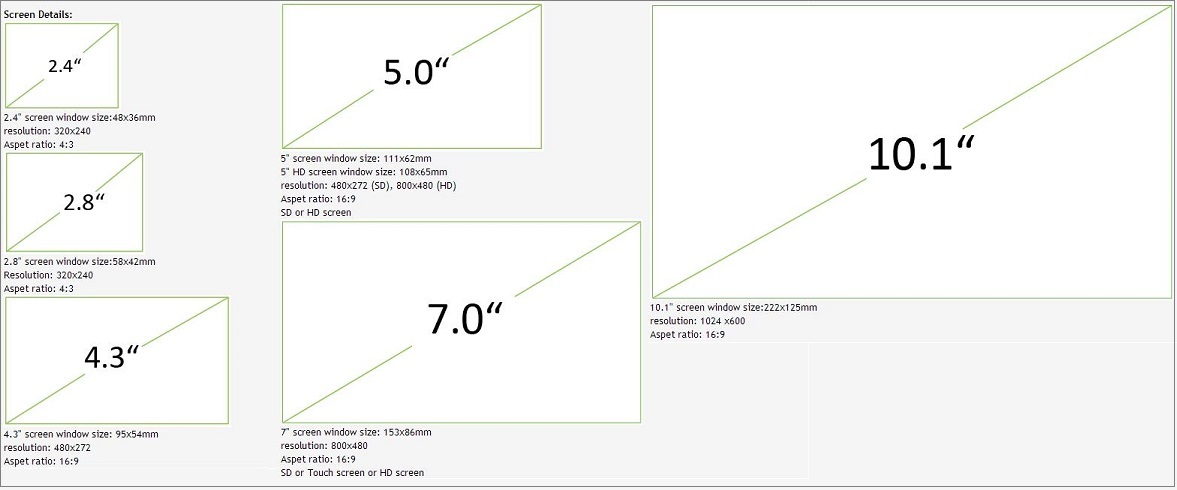 All trademarks shown here are for reference purposes only and they are the property of their respective owners.We are not authorized to sell items bearing such trademarks
How to start your artwork design ? – We will send the templates or die cut in ai or pdf file-You could fill your design on the die cut.and send it back to us. And we upload your videos to us.