Purchasing policy and ethical rules: For AmaZing Products it is of the greatest importance that our cooperation partners in Asian countries, including suppliers and their sub suppliers, respect, support and live up to the etical principles, which are an expression of some of our essential core values. It is important for our company that our cooperation partners represent a way of running their business which has a high ethical standard, so that the ethical principles are simply an expression of the values and standards to which our cooperation partners strive to conform and have done so in the past.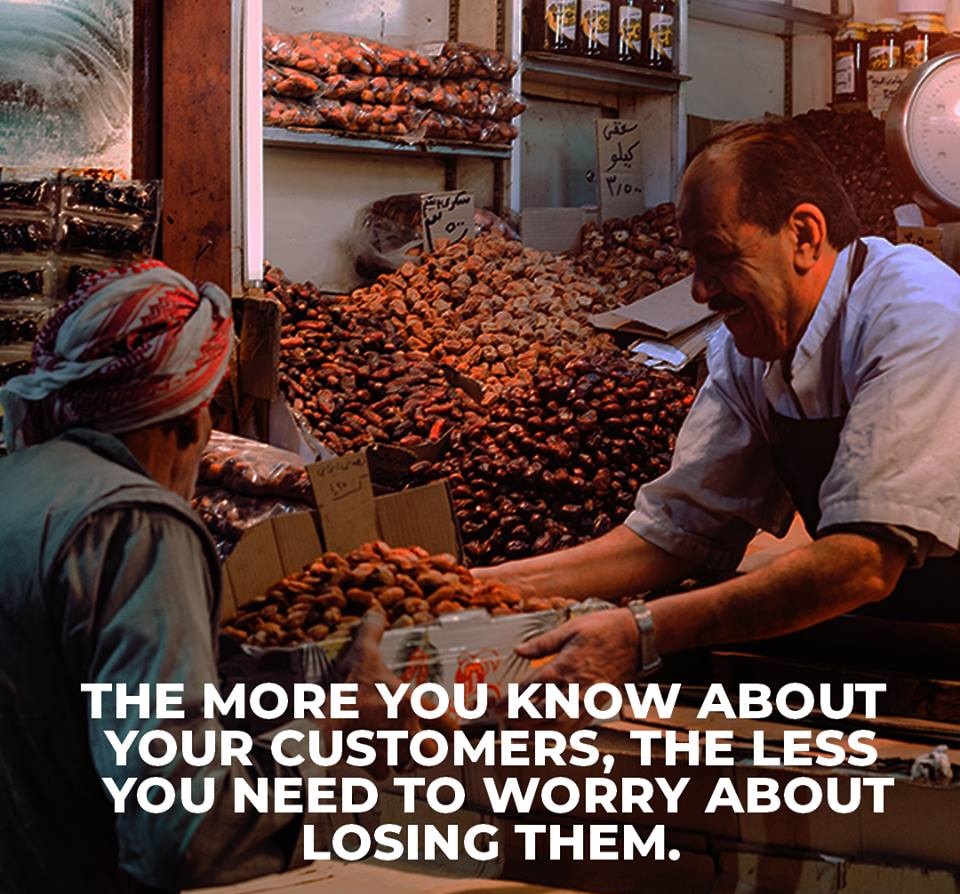 Cooperation partners must ensure, in the broadest possible sense, that their employees and sub suppliers also conform to the ethical principies. Our cooperation partners respect employees rights and, in every aspect, run their business in accordance with legislation currently in force. The cooperation partners will work to ensure that they do not trade in products or services generated by, or bases upon, child labour or working conditions which are dangerous, offensive or resemble slavery. Our cooperation partners do not use labour which is the subject of human trafficking. Our cooperation partners have an appropriate environment policy, ensuring that they observe relevant environmental laws and that they will constantly strive to us the best available technologies to optimise the reduction of waste materials and other pollutants, attributable to their company's activities.
3D lenticular: Lenticular printing is a technology in which lenticular lenses are used to produce printed images with an illusion of depth, or the ability to change or move as the image is viewed from different angles.Lenticular printing is a Multi step process consisting of creating a lenticular image from at least two images, and combining it with a lenticular lens.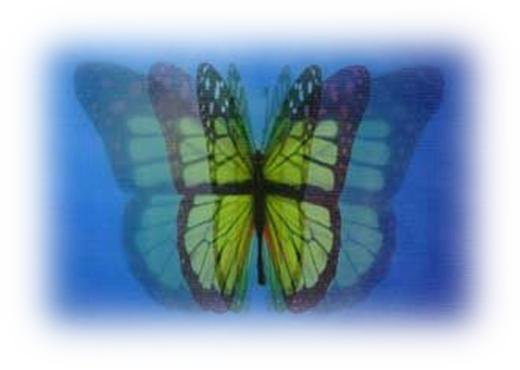 This process can be used to create various frames of animation offsetting the various layers at different increments, or simply to show a set of alternate images which may appear to transform into each other. From there the interlaced image can be printed directly to the back of the lens or it can be printed to a substrate,  and laminated to the lens.
If printing to the backside of the lens, the critical registration of the fine "slices" of interlaced images must be absolutely correct during the lithographic or screen printing process.There are many commercial end uses for lenticular images, which can be made from PVC, APET, acrylic, and PETG, as well as other materials. While PETG and APET are the most common, other materials are becoming popular to accommodate outdoor use and forming due to the increasing use of lenticular images.
What is the right size for your USB stick: USB memory to store and carry around computer documents. Sizes from  256MB or 512MB up to 1GB, 2GB, 4GB, 8GB, or 16GB. By knowing exactly what each USB memory drive can hold. 256MB drive can hold approx. 4,718 word documents, 715 power points, 786 PDF Documents, 153 photos, or 57 MP3's. 512MB drive can hold approx. 9,437 word documents, 1,430 power points, 1,573 PDF Documents, 307 photos, or 115 MP3's. 1GB drive can hold approx. 18,874 word documents, 2,860 power points, 3,146 PDF Documents, 614 photos, or 230 MP3's.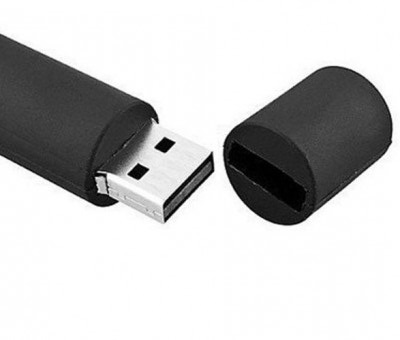 2GB drive can hold approx. 37,749 word documents, 5,719 power points, 6,291 PDF Documents, 1,229 photos, or 460 MP3's. Can hold one full length movie. 4GB drive can hold approx. 75,497 word documents, 11,439 power points, 12,583 PDF Documents, 2,457 photos, or 921 MP3's. Can hold two full length movies. 8GB drive can hold approx. 150,995 word documents, 22,878 power points, 25,166 PDF Documents, 2,457 photos, or 1,843 MP3's. Can hold five full length movies. 16GB drive can hold approx. 301,990 word documents, 242,878 power points, 125,166 PDF Documents, 4,915 photos, or 3,686 MP3's. Can hold ten full length movies.
Custom made: AmaZing Products is for over 39 years a promotional gift supplier in Europe. We can create new innovative products just for you, because original product designs are crucial elements of the success in your world and in the world from your clients.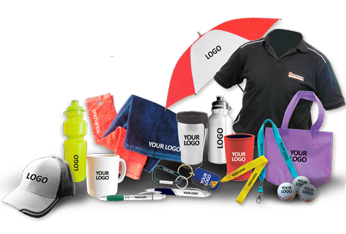 On our site you find allready some ideas, what we can do for you. Our Chinese suppliers can help you also to customize cataloque items, like materials or packaging. Or we can create custom made items and special projects for you : info@amazing-products.eu
On pack promotion: With printed magnets, stickers, top hangers, lenticulars, mini notebooks, keyrings, tattoos and others, insert them into a on-pack promotion. Look to our possibilities that could create a funny or surprising effect. Go for success by bringing together these effective marketing tools, success is assured.
Special shapes often have more impact and why not make use of some special effects. Like glow in the dark, scratch ink and so on. You will experience that your action stands out on the shop shelves. A clever design on pack will enable the promotion to collect valuable feed back. Just contact us so we can inform  you about all the creative solutions : info@amazing-products.eu
RFID tags are becoming increasingly popular for access control, since these tags also provide the dual function of being a 'key chain' for your own keys such as vehicle, home, hotel,office, and other types. How do RFID work? A small hardware device that is programmed to give access to a variety of physical objects, such as a car or building. Like same function of traditional metal keys, as well as add a level of convenience and security for the user that the traditional key cannot.

Why embroidery? There are many methods to put a logo onto a piece business gift. You want to make sure you are choosing the best method for your company. Embroidery is one of the top methods of logo decoration for a few of reasons. Embroidery can be used to bags, caps, textile and others. Produced it is a high quality item with a perceived high appearance. Embroidery is more then quality. Embroidery logos represents the highest quality decorating.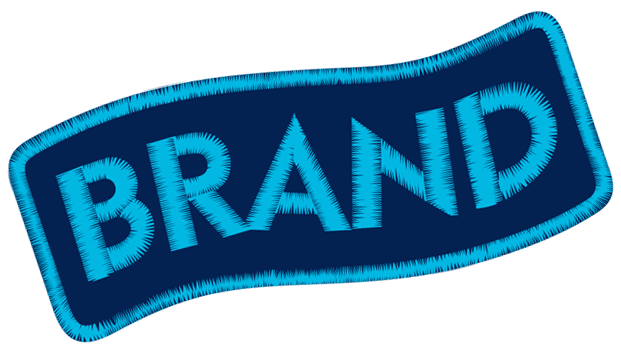 When a logo is embroidered, the logo is also  a window  for representing your company logo. Embroidery may be more expensive to present your logo, but if you wanna have a quality appearance,  it is the best representation of exposure. Embroidery is very cost effective when done on orders to hundreds or even thousands of pieces. Embroidery thread can be applied to a multitude of fabrics. As you can read there are a few reasons to choose embroidery for your logo apparel.
Fluorescent sublimation.Highlight logo and design by fluorescent yellow and or fluorescent magenta combined with CMYK (or a solid PMS color) background colors on item.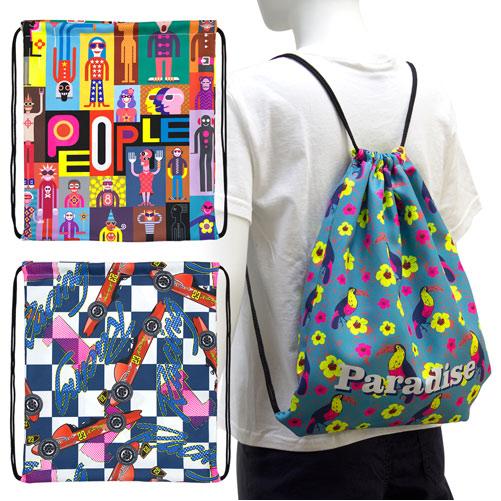 Technically all items by sublimation are possible by our fluorescent sublimation and we suggest items of outdoor use. They are eye-catching.
What is the video postcard card? Reaching potential customers and conveying your message can be very challenging. There are pushing and pulling methods but most of them are either expensive or ineffective.Introducing a brand new way to do marketing by using a new gadget! It's the video greeting card or video postcard. Price on a video greeting card depends on the screen size, the amount of memory, and the quantity ordered. Tell us your requirements and we will quote you the most competitive prices.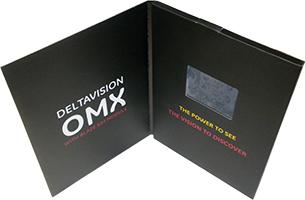 We are confident that you will find this product useful and effective for your marketing needs. The size of a video postcard is 7″ x 5″. If this size does not suit your purpose, we can always customize it for you. For example, we can make it as standard letter size, i.e. 8.5- in x 11-in. In that case it will not be called video card but video brochure. Artwork can be printed around the screen and also the other panels of the card. The position of the screen does not need to be at the center although it is recommended. Minimum quantity is 100 pcs. The orientation of the card can be in portrait or landscape. More info : info@amazing-products.eu
Promotional merchandise: Is used to promote brands, products and corporate identity. They are also used as giveaways at events, such as exhibitions and product launches. Promotional items are also used in politic to promote candidates and causes. Promotional items as a tool for non commercial organizations, like schools. A prominent example was the silicon wristband, used to promote sickness awareness and raise funds to support medical programs and research. Brand awareness is the most common use for promotional items.

Most promotional items are relatively small and inexpensive with  the company's logo or name on it. Almost anything can be branded with a company's name or logo and used for promotion. Common items include tattoos,  caps, lanyards, keychains, bidons, blankets, mouse pads and many many more products. The sky is the limit….. The largest product category for promotional products is lanyards and clothing. Eco-friendly promotional products created from recycled materials and renewable resources have been experiencing in popularity. Other objectives that you can use promotional items for like events, tradeshow, public relations, dealer, distributor programs and new product introductions. Promotional merchandise is rarely bought directly by corporate companies from the actual manufacturers of the promotional products. A promotional merchandise importer can help you to an aspect of promotional merchandise with your logo. The actual manufacturers rarely have the set up to actually print the item. Promotional merchandise distributor companies are expert in artwork and printing processes. In addition to this the promotional merchandise distributors also provide full support in processing orders, artwork, proofing, progress chasing & delivery of promotional products from multiple manufacturing sources.
Custom lanyards: Decide which style of attachment works the best for you and your clients.Your gift will impressed everyone. Strap styles of lanyards: woven, nylon, ECO, tube, polyster, double layer, cord model , silicone, zipper and others.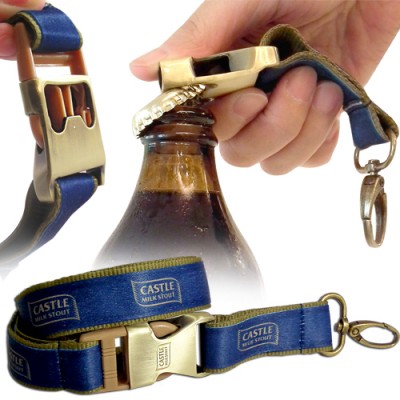 After your strap choice for your custom lanyard, you look for different attachments which you need, like : Buckle, Velcro breakaway, bulldog clip, noswivel hook, retractor, safety breakaway, oval hook, lobster claw, J hook, split ring, thumb hook and others.
Customer appreciation: Companies use promotional items to build up customer relationships. Promotional items can also be used to promote new products if you client order standard products.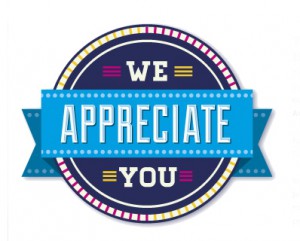 Customer appreciation always has a marketing and promotion aspect. Company branding and advertising message is on promotional items an eye catcher for your product or logo.
Gift items can be tied into seasonal business promotions, like winter and summer items. A quality, useful gift will be appreciated, used, and seen many times.A QR code is a really effective way on promotional products: QR Codes is a two dimensional bar code with information like, an address, website, words, a phone number or an e-mail address. To read the QR code the user needs a smart phone with a camera and a QR code reader. Using the smart phone you take a photo of the code using the QR code reader and you get all information whats on it from your company.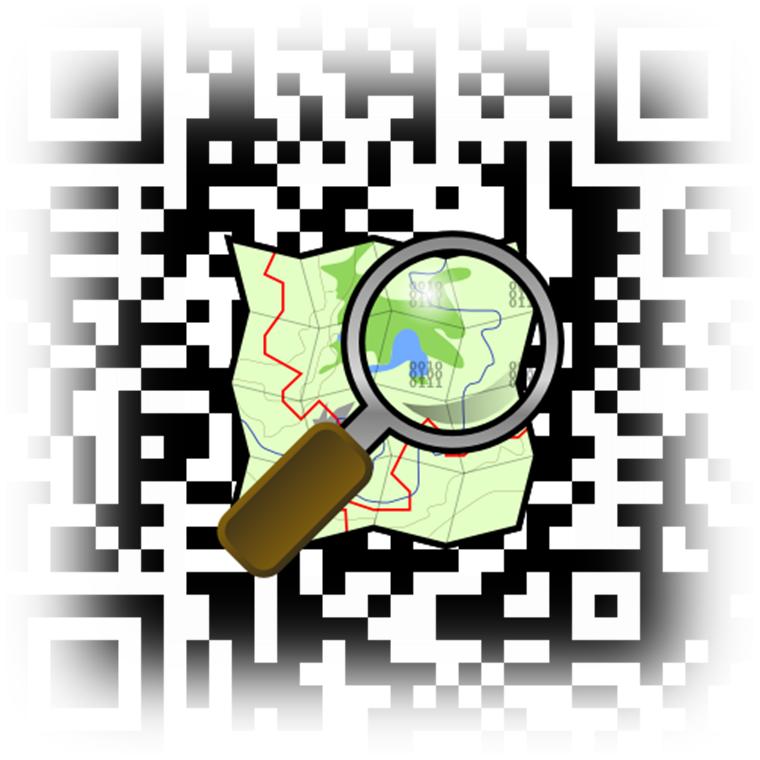 A QR code is a really effective way to give information to your clients, so great for printing on promotional products Instead to overwhelm your cliens with information on your promotional item. Just print the logo and a QR code with all the contact details or a link to your website. For help with a QR code campaign contact : info@amazing-products.eu
Kids survival kits: Getting out with your kids is all about having fun. But it's always best to be prepared. Would your kids know what to do in an emergency.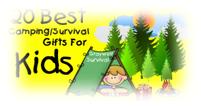 As any good scout knows, being prepared is always good advice when outdoors. You may already carry an emergency survival kit big enough for the whole family. But what if the worst happens and a child gets separated? Would they have the equipment and knowledge to survive until rescue arrived? For more info contact : info@amazing-products.eu
Trademarks, we reserve the rights to demand a copy of right to produce from customers using logos, trademark, service mark, copyright, right of privacy, patent or similar licensed products  Products presented on our site are not for sale and serve as illustrations of examples of the type and quality of our available lines  They do not imply endorsement and cannot be duplicated by unauthorized party  We reserve the rights to use all products in our advertising and displays unless advised in writing by the customer  We are not authorized to sell items bearing such trademarks