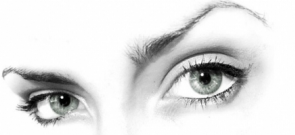 People all over the world are in urgent need of all kinds of protective products. It is very difficult though to get the requested goods. Production capacity is restricted, certificates and test result are needed, transport charges are sky-high, transit times are much longer than we used to. Nevertheless we do our very best to get those products anyway, at reasonable cost, as quickly as possible. Especially these days trust and reliability are very important. We are pleased to cooperate with two of our long-term agents for these goods. They really help us a lot and allow us to offer you many of these protective products! Keep your distance and be healthy!
ONLY YOU CAN DO NOTHING AND TOGETHER YOU CAN DO EVERYTHING..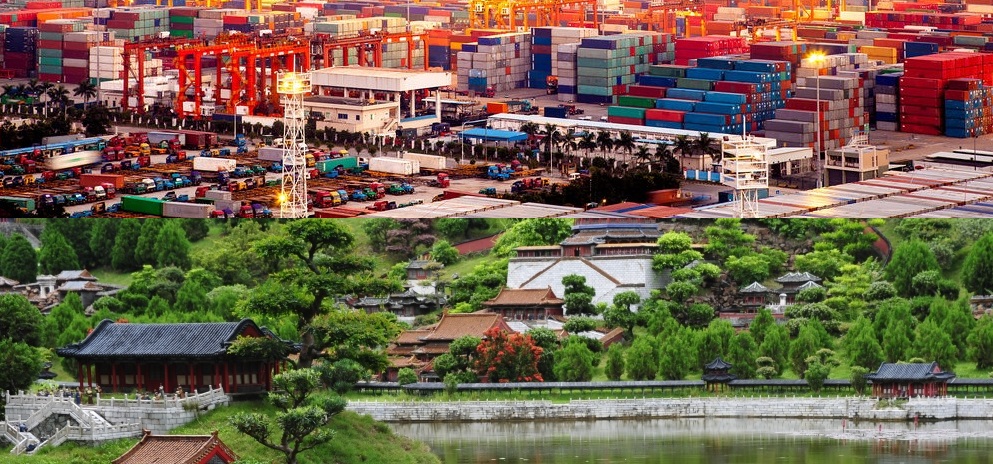 EXCUSE ME……….DO YOU HAVE A MOMENT..
We are a Dutch based, reliable, no nonsense company specialized in importing a wide range of promotional and business gift items, brought to you directly from China at competitive prices. Our clients, business partners and distributors working B2B, are based throughout Europe.
IT STARTED WITH SPIRIT IN 1979
As an expert in the promotional and premium incentive products field, we are ready to offer various suggestions and consultations should you require-Our Chinese product development team continues to develop new and exciting ideas that will strengthen and improve your marketing efforts.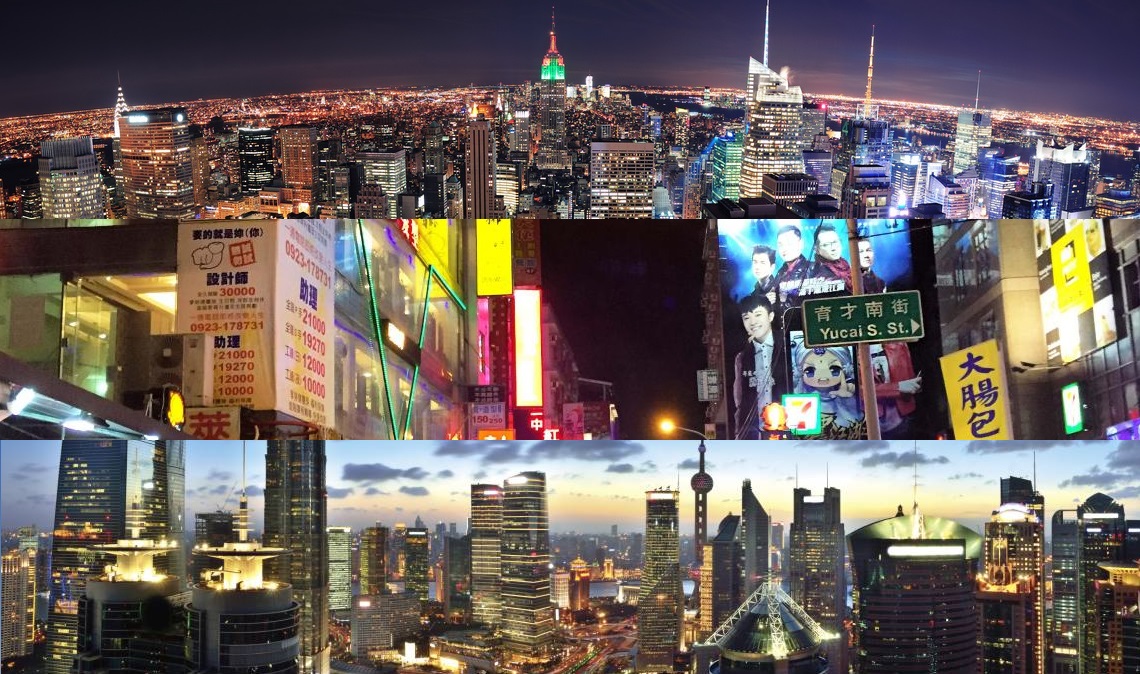 Our high quality, competitively priced products are guaranteed to be delivered on time. We welcome you to take a closer look at our current line up and hope that you will choose our brand of competitively priced quality products-Please feel free to send us your inquiries and we will be happy to answer any questions that you may haveWe are fluently speaking English and German. We cooperate with Chinese partners, located in Shanghai and Shenzhen areas.

We  have got a long-term relationship with our Chinese partners that has been proven to be satisfying for all parties, for many years. Because of that we are able to offer you a wide range of items in small quantities at short-term schedules. All our goods apply to requested European safety and environmental regulations.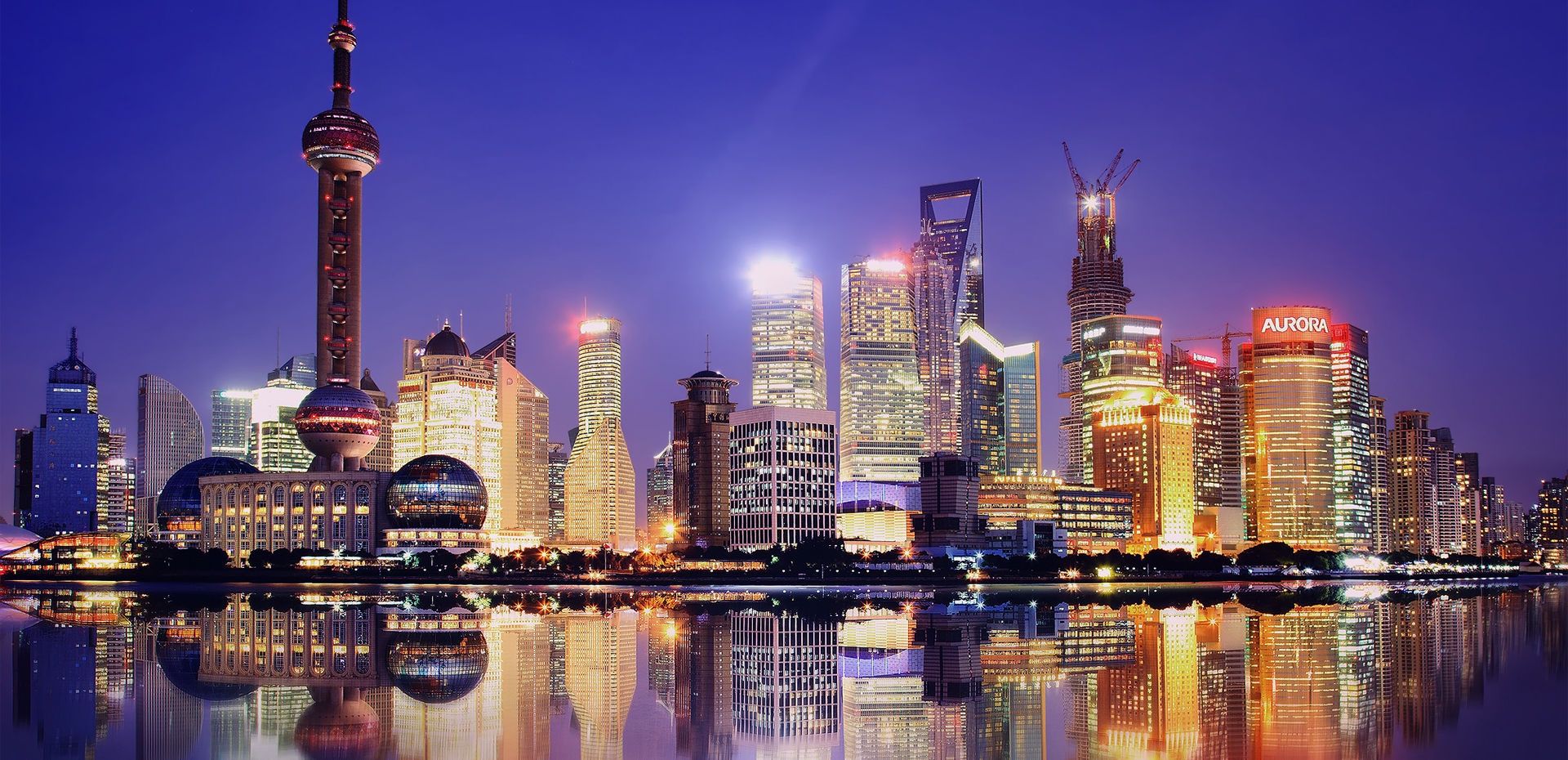 Mission statement: To make our clients satisfied   Technical innovation: Innovation is the soul of our business   Best service: Provide high quality service & after sales is our responsibility   Competitive price: We always compare with the price and the quality of the product between our suppliers and finally choose the superior one   Fast delivery time: Many workers are ready for your orders   Under control: From the first step to the end step of mass production, we follow all steps

We have no stocks, therefore our business is upon request of our esteemed clients. We are doing both (customized) regular "standard" items and newly developed custom made items. We hope that our website offers you a source of inspiring findings to any particular product suited to achieve your promotional goal. With our expertise and product range we are here to help you
Legal compliance
Freedom of association and the right to collective bargaining
Prohibition of discrimination
Compensation
Working hours
Workplace health and safety
Prohibition of child labour
Prohibition of forced labour and disciplinary measure Environment and safety issues
We always have someone on hand to answer your questions-We believe in the timeliness of customer service and will do everything to make it better-If you have any problems, comments or suggestions … don't hesitate to contact us-After sales is no additional service, but naturally for us……..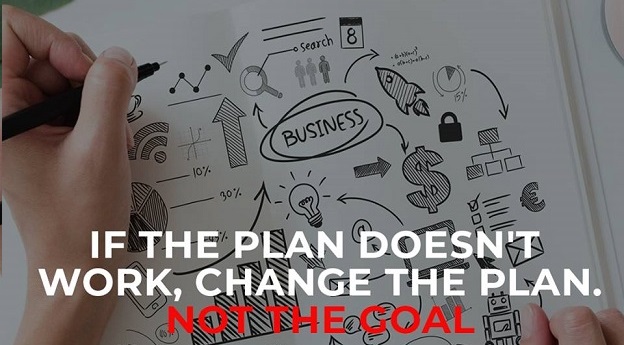 Trademarks, we reserve the rights to demand a copy of right to produce from customers using logos, trademark, service mark, copyright, right of privacy, patent or similar licensed products. Products presented on our site are not for sale and serve as illustrations of examples of the type and quality of our available lines. They do not imply endorsement and cannot be duplicated by unauthorized party. We reserve the rights to use all products in our advertising and displays unless advised in writing by the customer.