For smooth printing process, please convert all text/logos to outlines (vector art) or curves. These files are referred to as vector format files. This means that they can be resized and manipulated without losing resolution on the file meaning that they will look sharp and clear on your custom products. We work in a PC environment.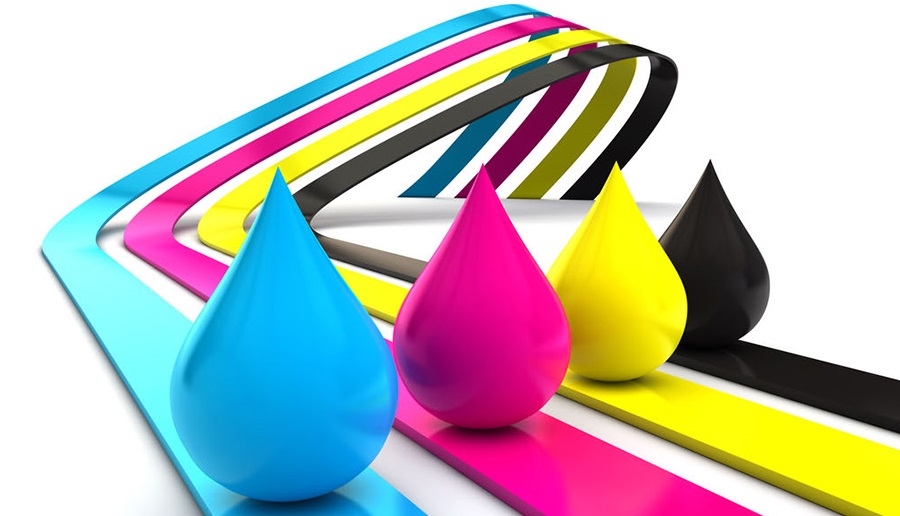 What is vector artwork?
Vector art is created in a vector based software program like adobe illustrator or macromedia freehand. It is based on points and lines created from mathematical equations and can be easily edited or scaled with the click of a mouse. Vector artwork is typically found in files that end in EPS or AI. For example: mylogo .eps or mylogo .ai.
Please note that additional charges will apply for scanning and preparing your artwork for use. We work in a PC environment, we can accept the following PC formats
JPG JPG (or JPEG) is a raster image that is often used for photographs on the web. JPGs can be optimized, when saving them out of photoshop, to find the perfect balance of small file size and high quality. On the web, you want your images files to be as small as they can be so your site loads quickly, but large enough to still appear crisp and not pixilated. A JPG can't have a transparent background so they are always in the shape of a rectangle or square with a solid background.
PNG PNG is another raster image type. For the general marketer, the main difference to understand between a PNG and JPG is that a PNG can have a transparent background and is generally larger and higher quality. Therefore a PNG is ideal for saving logo files for websites GIF A GIF is another raster image type. A GIF is formed from up to 256 colors.
A TIF (or TIFF) is a large raster file. It has no loss in quality and therefore is primarily used for images used in printing. On the web, because of load time, you generally want to use smaller images such as JPG or PNG.
EPS An EPS file is a vector file of a graphic, text or illustration. Because it is vector it can easily be resized to any size it needs to be. An EPS file can be reopened and edited.
TIF AI An AI file is a proprietary, vector file type created by Adobe that can only be created or edited with Adobe Illustrator. It is most commonly used for creating logos, illustrations and print layouts.
Editing vector files and saving "in outlines" Vector files such as AI and EPS can remain editable so you can open them back up in Illustrator and edit any text or other elements within the graphic. With images that contain text that are saved as a JPG, PNG or GIF, you would not be able to open and edit the text.
Adobe Illustrator-EPS-Adobe PDF-JPG high resolution image for transfer printing only, (300+dpi)
Digital proof using your color specifications and artwork are FREE of charge. All artwork can be emailed to info@amazing-products.eu
Description of printing techniques for promotional products, when producing your promotional products we have various ways of branding or print of them using various printing techniques. For more details about particular printing techniques please give us a mail or call and we will be happy to go through it with you.
Pad printing is one of those printing techniques suitable for almost all backgrounds and shapes. Pad Printing is a printing process that involves transfering a 2-D image onto a 3-D object. Using a pad printing machine, a pad printing company can create multi color designs or logos on any product.The design is first applied to a metal printing plate by means of a photographic process.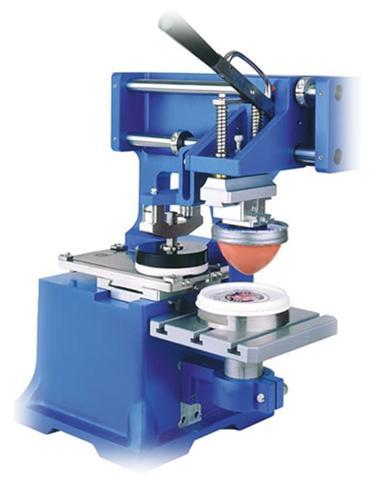 The design is then transferred onto the article by a pad (a rubber intermediary).
For most articles it is possible to print in one or more colours. Ceramic items printed in pad printing are not baked at high temperatures. The adhesion of ink on ceramic items cannot be fully guaranteed for dishwashing at high temperatures. If a full guarantee of ink adhesion is needed we recommend the use of screen transfers for ceramic materials.
Screen printing has retained the name even though polyester is now primarily used instead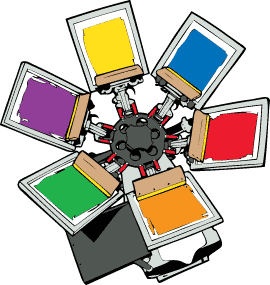 of silk as the mesh screen. Screen printing is used for printing on various promotional products
Screen printed transfer the logo is printed in screen on a paper so called transfer. The transfer is cut into the size of the logo and then via heat press applied to the article. 
It is mostly used for textile and umbrellas. Some of our articles that can be screen printed in one colour, have to be printed via transfers when a multi colour logo is required. It is also used when fine details have to be printed that cannot be printed by regular silk screen printing.
Digital transfer with a plotter the logo is printed digitally on an adhesive plastic which at the same time is cut by digital control. Once the transfer is cut according to the desired shape it is transferred via a heat press.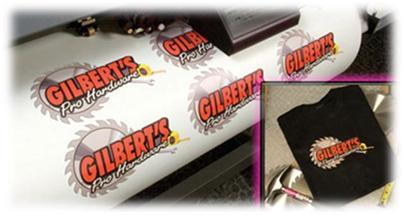 This kind of transfer can suit to most of our textile materials but we do not recommend its use on certain materials as nylons used on umbrellas. Shapes made in different cuts add complexity in the cutting and the peeling processes are on request.
Ceramic transfer a screen printed transfer is first applied to the ceramic material and then is baked in an oven at a temperature higher than 700°C. During the baking process ceramic's pores open and the ink is mixed with the ceramic it self.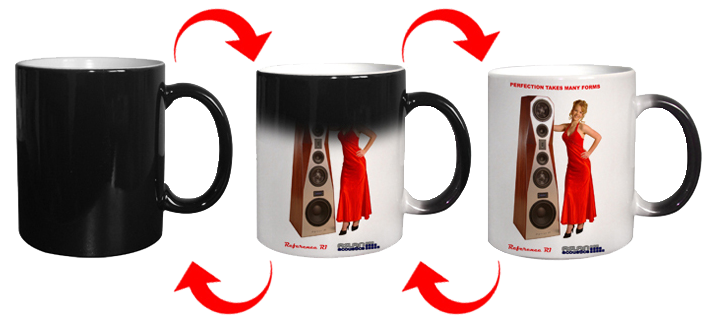 Once the ceramic is cold the ink can't be removed from the ceramic by any of the conventional uses of the ceramic items. Ceramic transfers are generally used for promotional mugs.
Embroidery is a technique where the logo is sewed on the article. Embroidery is used for caps, bags, textiles etc. The pricing of embroidery depends on the number of stitches and the size of the logo.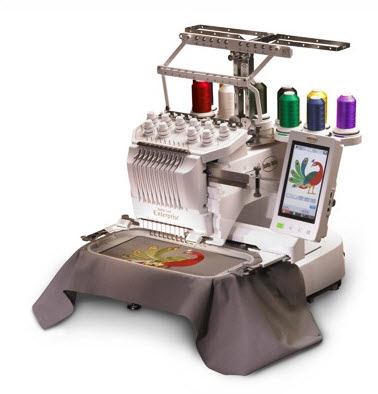 The maximum number of colors of the threads is 15. Full surface logo's or logo's with gold and silver cord, are more expensive to produce.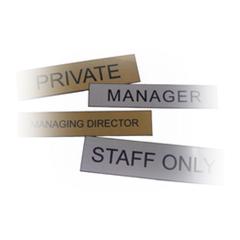 Laser engraving is a method in which the design is burned into the material. The laser beam is controlled digitally by a computer. The color of the engraving is determined by the background material and the layers underneath the surface.
Embossing through a relieved stamp the design is being pressed into the product. As a result of the press the design is passed to the material. 
Embossing can only be used on most real leather materials. It is possible to stamp on certain items films of gold, silver and other color with the use of a stamp containing the desired relieve.
Doming is a combination of a printout from a logo on a sticker and a 2 component epoxy resin that is applied to the printout, which gives a nice transparent bubble.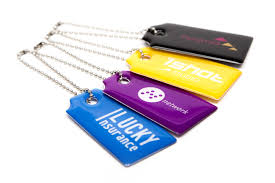 The resin is not only crystal clear but also protects the image below against scratches and gives an extra dimension to it. The sticker can be multi-colored. The resin highlights the logo.
Digital printing is an inkjet printing technique, for flat and 3D shaped items, on nearly all materials. Your logo will be digitally printed directly onto the item in an extreme high quality. The artwork will always be printed in full color and the details can be extremely fine. It is also possible to match pantone colors.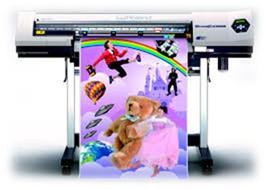 Even printing up to the edges of the printing surface is possible, causing the imprint size to be significantly bigger than in pad print. Depending on the material it can be that a white base needs to be printed first or that the material needs to be pre-treated.
Digital label with a plotter the logo is printed digitally on sticker material, which at the same time is cut by digital control.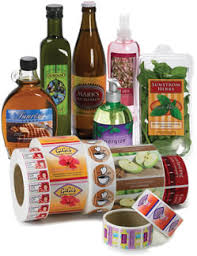 Your logo is printed in full color. The print quality is very high and the details very fine. Shapes made in different cuts add complexity in the cutting and the peeling processes are on request.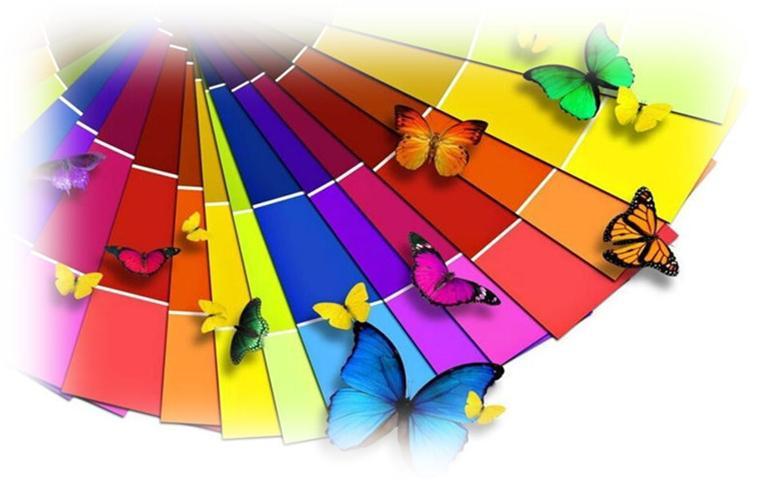 Note: Products presented are not for sale and serve as illustrations of examples of the type and quality of our available lines. They do not imply endorsement and cannot be duplicated by unauthorized party. Right to promote: We reserve the rights to use all products in our advertising and displays unless advised in writing by the customer.
We Need Your Consent
By consenting to this privacy notice you are giving us permission to process your personal data specifically for the purposes identified. Consent is required for us to process your personal data, and your data will not be shared to third parties.
Logos and promotional products shown on this website may be registered trademarks or patents of their respective owner(s). The display of logos/messages/products/merchandise on this website is for presentation/printing reference only and may not be for sale with those messages/logos shown.