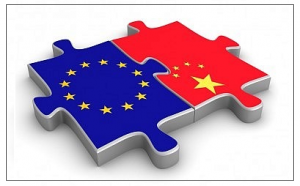 Making your idea real with custom made products. How to pick the right promo products
There are many cool promotional products on the market and the options are seemingly endless. Getting your logo printed on an item is a first step to get your name out there. Being aware how custom made promotional products are taking the industry by storm we give you an opportunity to take your brand to the next level.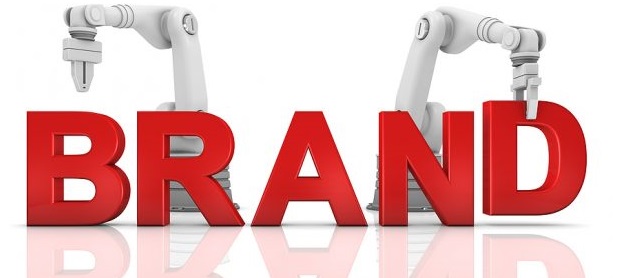 We help you to stand out of the crowd at sporting events, tradeshows, conferences and so on, thanks to your "truly one of a kind" product. No matter if your idea is still in your head or yet on paper, we are experienced specialists, we have the sources and the know-how to get your custom made product from zero to the final outcome.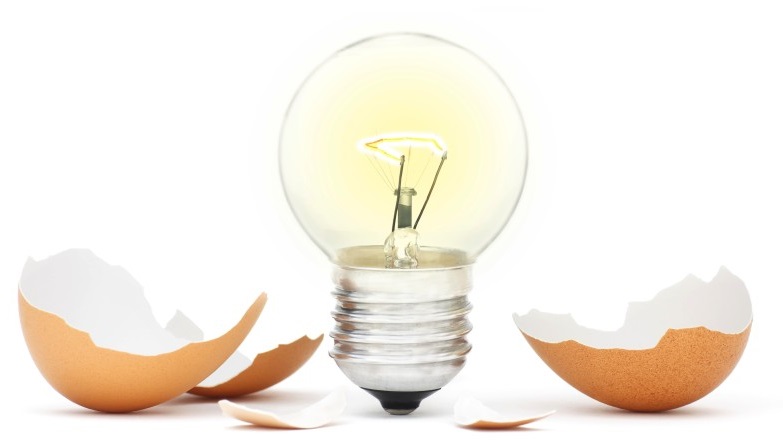 We turn your idea into reality through assisting with design specifications and managing all aspects of product development, testing, manufacturing and logistics. If you intend to invest in a promotional product, why not make it one worth talking about? Contact us today, so we can start your project: